China has sentenced John Shing-Wan Leung, a 78-year-old U.S. citizen and permanent resident of Hong Kong, to life in prison for espionage.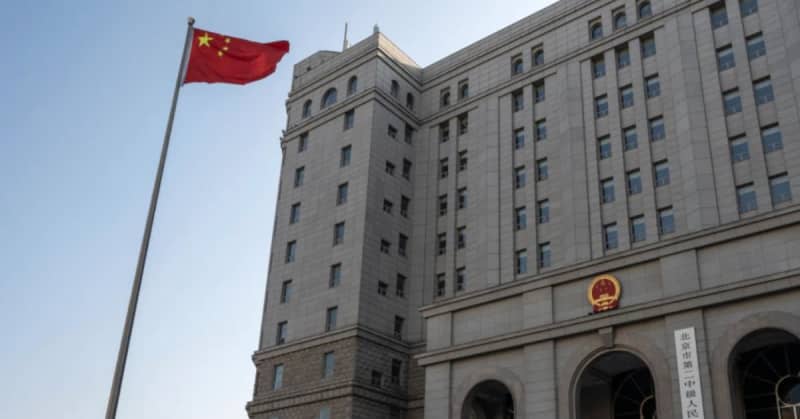 The sentencing took place on Monday as part of a larger Chinese government crackdown on foreign businesses. In response, the U.S. Embassy in Beijing confirmed knowledge of the case but could not offer further specifics.
"The Department of State has no greater priority than the safety and security of US citizens overseas. Due to privacy considerations, we have no further comment," the embassy said in its statement.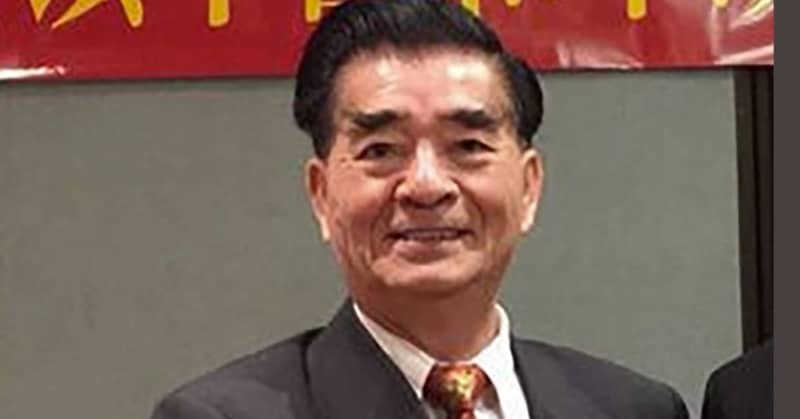 The case first surfaced in April 2021 when the Chinese government's counterintelligence bureau in the city of Suzhou detained Leung.
The details of the charges against him have not been released, but Hong Kong Secretary for Security Chris Tang confirmed that the local government received notification of Leung's detention as soon as he was arrested.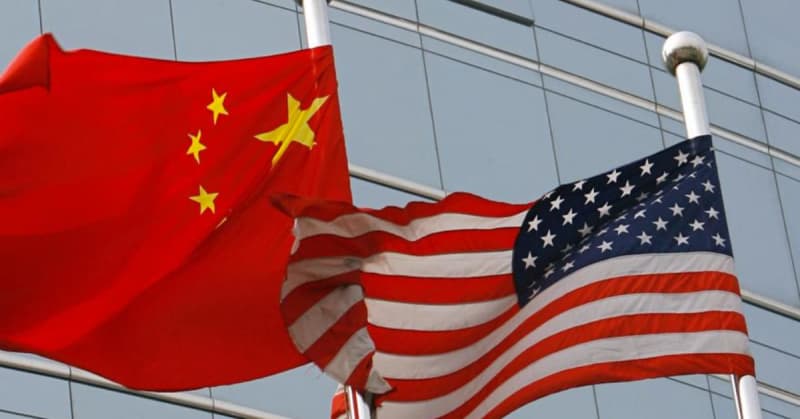 Leung's arrest came amid the Covid pandemic when China closed its borders and imposed strict travel restrictions and social controls. Human rights lawyer and Beijing resident Aaron Chiu believes that these investigative powers were abused during that time and Leung's sentence was an egregious violation of his right to a fair trial.
He added that long pretrial detentions were not uncommon in China and that the government had raided the offices of foreign business consulting firms in the country as part of their crackdown.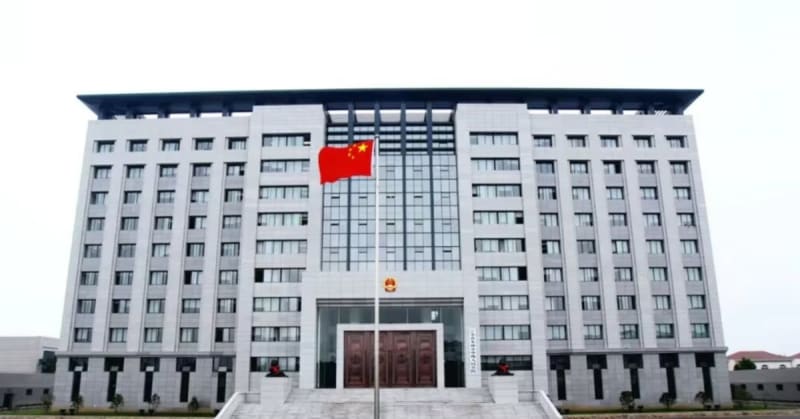 The Chinese government's recent actions come amid ongoing economic and military rivalry and the US and could jeopardize relations in high-level talks following the Chinese spy balloon debacle.
Ultimately, as Xi Jinping's government engages in international diplomacy and continues to crack down on critics and dissidents at home, the case between China and the U.S. serves as a striking example of the tensions between resolving international affairs and respecting individual freedom, Via CNN.