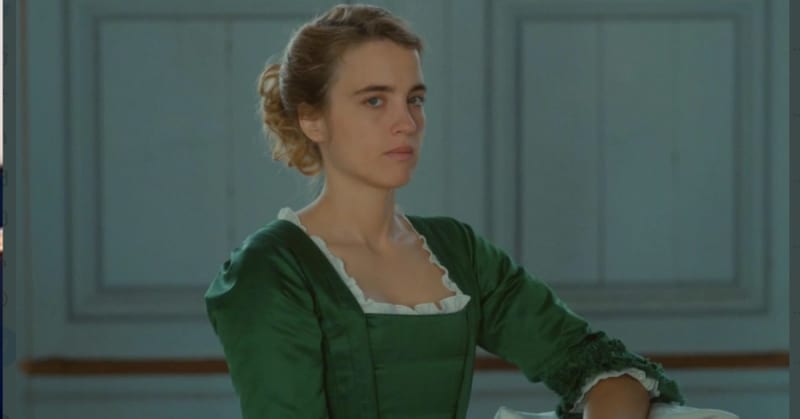 Haenel, a vocal advocate for better treatment of women in the film industry, recently published an open letter criticizing Cannes for its handling of filmmakers and actors accused of sexual abuse.
In a press conference prior to the festival's opening night, Fremaux lashed out at her saying: "She (Haenel) didn't think that when she came to Cannes unless she suffered from a crazy dissonance. People use Cannes to talk about certain issues, and it's normal because we give them a platform."
Haenel expressed her concerns in a Telerama article last week, highlighting how Cannes has consistently defended filmmakers such as Polanski, Depardieu, and Boutonnat, the president of the National Film Board (CNC), all of whom have faced accusations of sexual crimes.
Haenel stepped away from the film industry following the controversy surrounding Polanski's win for Best Director at the Cesar Awards in 2020.
In his press conference, Fremaux also addressed criticism regarding the inclusion of "Jeanne du Barry" starring Johnny Depp as French King Louis XV, as the opening night film.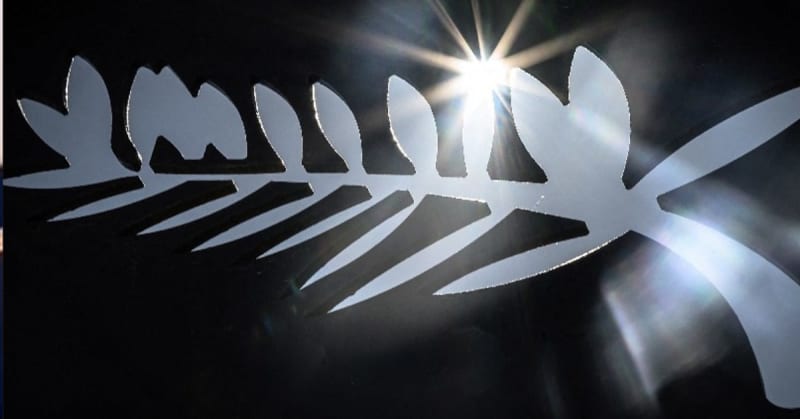 When asked about the image of Depp in the U.S., Fremaux responded, "To tell you the truth, in my life, I only have one rule: it's the freedom of thinking and the freedom of speech and acting within a legal framework," via Variety.
He confirmed that the film could be part of the competition and mentioned that Maiwenn would have been the eighth female director included.
Lastly, Fremaux announced that Ruben Östlund, the Palme d'Or-winning director of "Triangle of Sadness" and "The Square," would preside over the jury for this edition. He stated, "As I told Ruben, we wanted a woman, but he was the first choice for men. He was not a plan B; he was the plan A for men."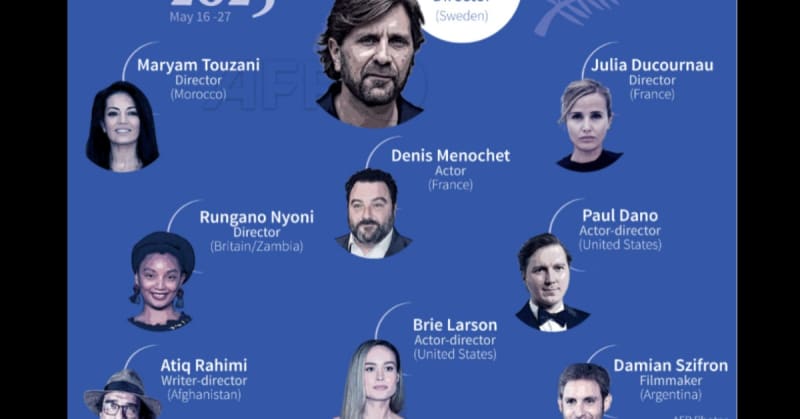 Fremaux described Östlund as a shining light of European cinema and intended for the jury's composition to be "surprising and unexpected."