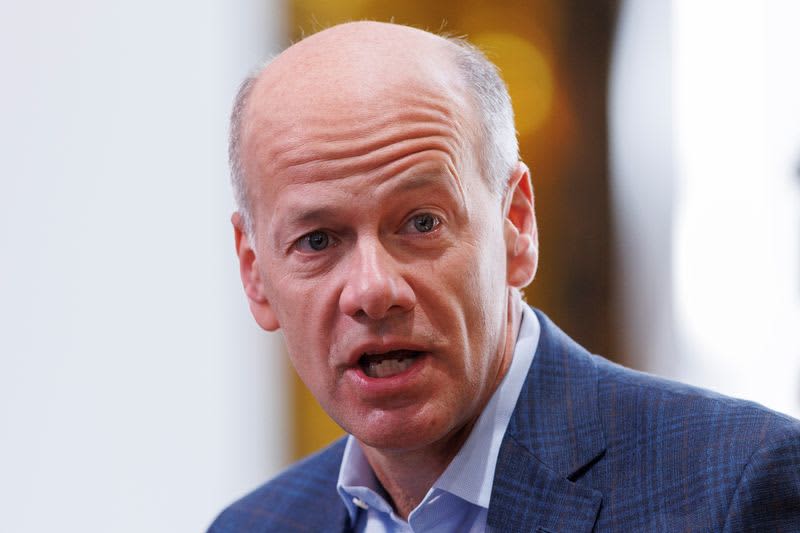 WASHINGTON (Reuters) – Greg Becker, former CEO of collapsed lender Silicon Valley Bank, apologized in congressional testimony for what he called the "devastating" collapse of the firm while citing rising interest rates and social media as key causes of its demise.
In prepared testimony published by the Senate Banking Committee, Becker said he believed the bank was responsive to regulator concerns on managing risk and working to address its issues before an "unprecedented" bank run led to its failure.
In separate testimony, former executives for New York-based Signature Bank, which also failed in March, maintained the bank could have survived had regulators not chose to close it.
(Reporting by Pete Schroeder; Editing by Chris Reese)